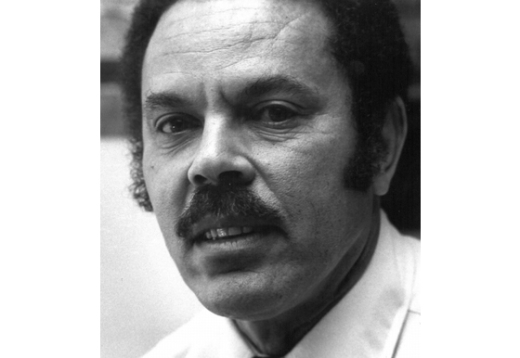 Dates
1920(Birth)
1995(Death)
Biography
Robert Alexander Kennard, FAIA, was born in Los Angeles and founded his firm here in 1957. He began with residential design and completed some 40 residences through the early 1960s.  One of his first homes, the Zeiger Residence, has been designated as a City of Los Angeles Cultural-Historic Monument. But in the mid-1960s he shifted his practice to public work. 

Notable projects include the City of Carson City Hall and Community Center that he designed with architects Robert Alexander and Frank Sata. The Van Nuys State Office Building with architect Harold Williams, and Parking Structures 1, 3 and 4 at the Los Angeles International Airport.  Two of his last projects completed in the mid-1990s were the City of Los Angeles 77th Street Police Headquarters in which the community room is named in his honor, and a new entrance to the Hollywood Bowl.

He encouraged other minority and women architects to enter the profession. He was active in  both the Los Angeles and California chapters of the American Institute of Architects and in numerous community organizations.  Kennard became an inductee into the American Institute of Architects' College of Fellows. A recognition bestowed upon AIA members who "exemplify architectural excellence," and made "significant contributions to the profession and society." According to the AIA, only three percent of its membership has received this distinction. In addition, he was recognized as a Distinguished Alumnus of the USC School of Architecture, and received the Whitney M. Young Jr. Citation from the AIA in 1991 for his contributions to the profession.  In 2019, the Los Angeles Chapter, of the AIA, began awarding The Robert Kennard, FAIA Award for Equity, Diversity & Inclusivity.