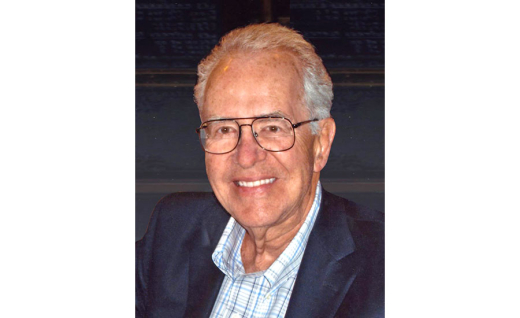 Dates
27 November 1927(Birth)
1 April 2018(Death)
Biography
Robert Gatje graduated from Cornell University with a B. Arch in 1951 and that same year received a Fulbright Scholarship to study at the Architectural Association in London.  Following his return to the U.S., in 1953 he began his career as a draftsman in Marcel Breuer's New York City office. 

As an associate and later a partner in the firm, he worked on projects such as the Hunter College Library and Administration Building in 1960 (now Shuster Hall for Lehman College) in The Bronx, New York, a Dormitory and Student Center in 1961 for NYU (now Bronx Community College) in the Bronx, New York, IBM Master Plan and Manufacturing Center in 1968 in Boca Raton, Florida as well as the Armstrong Rubber Company Headquarters in 1970 in New Haven, Connecticut.

Gatje also worked on the IBM La Gaude Research Center in 1961 La Gaude, France later becoming the resident director of Breuer's European office overseeing the Flaine Ski Resort, which would later be listed on French Historical Monuments Survey in 1991.

Gatje would stay with the firm until 1982, six years after Breuer retired.  He said in his book Marcel Breuer: A Memoir that the firm was "one of the best places for a young architect to work in New York City."  In 1982 he formed a firm with Tician Papachristou and Hamilton Smith, two other architects from the office for four years.  From 1995 to his death he worked on his own as an architect, author, and arbitrator.