Michael McKinnell
Architect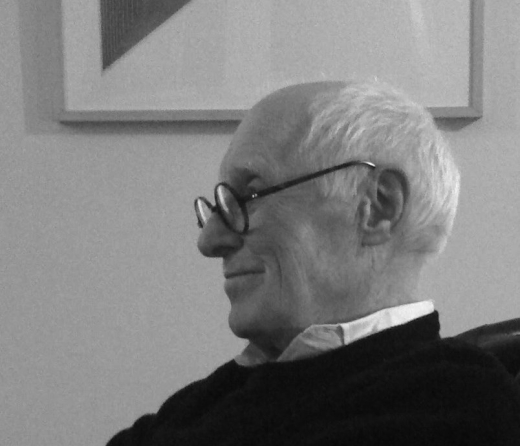 Dates
25 December 1935(Birth)
27 March 2020(Death)
Biography
Michael McKinnell was born on December 25, 1935 in Salford, England, but came to the U.S. in 1959 to attend graduate school at Columbia University. In 1962, he founded Kallman McKinnell and Knowles along with Gerhard Kallman and Edwin Knowles in order to enter a design competition for the new Boston City Hall - which they won. McKinnell moved to Boston shortly after. The firm became Kallman McKinnell and Wood (KMW Architecture) in 1965.

Boston City Hall launched the firm as well as McKinnell's distinguished career. McKinnell worked on a range of projects from Boston's Hynes Convention Center to Cambridge's American Academy of Arts and Sciences building and the Back Bay MBTA station. The firm's work on projects like the Becton, Dickinson and Company headquarters in Franklin Lakes, New Jersey, and Washington University's School of Business and Public Administration resulted in a Firm of the Year award from the American Institute of Architects in 1984.

In addition to his work as an architect, McKinnell also served on the faculty of MIT, the Harvard Graduate School of Design, and the American Academy in Rome. McKinnell was a Fulbright Scholar, received the Royal Manchester Institution Silver Medal, was an associate member of the Royal Institute of British Architects, and was recognized by the Boston Society of Architects with an Award of Honor in 1994. He was appointed to the U.S. Commission of Fine Arts in 2005 and served until 2011. 
More information about Michael McKinnell
Michael McKinnell's Sites