Harry Simmons, Jr.
Architect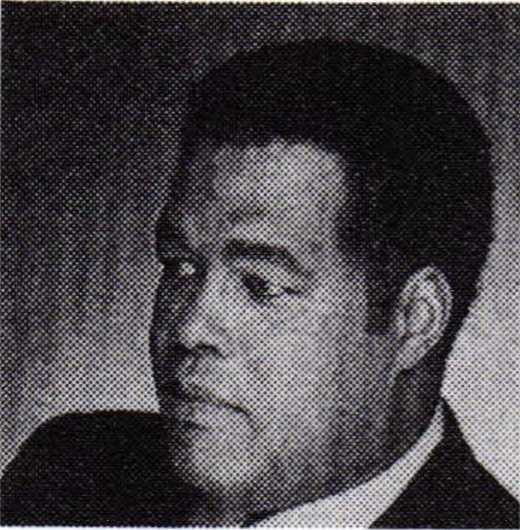 Nationality
African American
Dates
1943(Birth)
1994(Death)
Biography
Harry Simmons Jr., was the founder of Simmons Architects and an associate architect for the AT&T Building in Manhattan. Mr. Simmons was known primarily for designing and rehabilitating lower- and middle-income housing that addressed the social needs of the inner city. Often, this meant keeping residential projects low to the ground, organized around a courtyard, with communal spaces and amenities to foster a sense of social cohesion.

A graduate of Howard University ('66) and Pratt Institute (M. Arch, '69), Simmons established his firm in circa 1969. This small African-American practice was unanimously selected to perform 20 percent of the architectural functions, including work on the public spaces and interiors. According to Burgee, Simmons attended all meetings and produced many construction drawings.

In New York City, works by Simmons Architects include an apartment complex for the Bedford-Stuyvesant Restoration Corporation (c. 1975) in Brooklyn, Medgar Evers College (1988) in Brooklyn, the St. Albans Baptist Church (1990) in Queens, and the Allen African American Methodist Episcopal Cathedral (1997) in Queens.

In 1972 Mr. Simmons was named one of the top 40 architects in America by Architectural Record. He was a founder of the New York Coalition of Black Architects.

Edited and adapted from Harry Simmons, Jr.'s obituary in the New York Times and Simmons' designer profile in the New York City Landmarks Preservation Commission 2018 designation report for AT&T Corporate Headquarters Building.
Harry Simmons, Jr.'s Sites