Beverly Lorraine Greene
Architect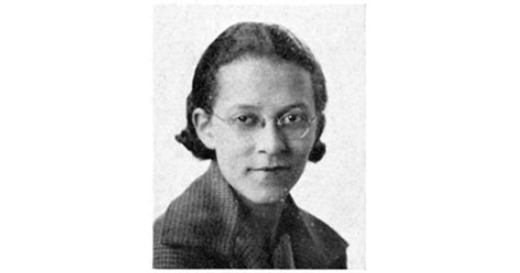 Dates
4 October 1915(Birth)
22 August 1957(Death)
Biography
Beverly Lorraine Greene is believed to have been the first African American woman licensed to practice architecture in the United States.

Born in 1915 in Chicago, IL, Greene was raised by her father, James A. Greene, who was a lawyer, and her stay at home mother, Vera Greene. She attended the University of Illinois at Urbana-Champaign, which although it was racially integrated, was not without great challenges for African Americans. In 1936, she became the first African American woman to receive a bachelor's degree in architectural engineering, from the University of Illinois at Urbana-Champagne, receiving an M.S. in city planning there a year later. After returning to her hometown of Chicago in 1938, she became one of the first few African Americans to work for the Chicago Housing Authority. In 1942, Greene was licensed in the State of Illinois as an architect, making her the first licensed African-American female architect in the United States.

She moved to New York City in 1945 to work on the planned Stuyvesant Town private housing project in lower Manhattan being built by the Metropolitan Life Insurance Company but quit to accept a scholarship at Columbia University, where completed a master's degree in urban planning in 1945.

Greene later collaborated with an architectural firm headed by Isadore Rosenfield that specialized primarily in healthcare and hospital design. During her career she worked for a number of notable architectural firms on memorable projects, including helping Edward Durell Stone with a theater at the University of Arkansas in 1951 and the arts complex at Sarah Lawrence College (1952). She also worked with Marcel Breuer on the UNESCO United Nations headquarters in Paris, France. She helped design buildings for New York University, but sadly she passed away at the age of 41 on August 22, 1957 before her NYU projects were completed. Her funeral service was held at the Unity Funeral Home in New York, a structure she helped design.

Excerpted and adapted from Columbia University's Notable Columbians and the Illinois Distributed Museum.